MATY PRZEROSTOWE:
Co raz bardziej popularna staje się mata przerostowa do zabezpieczenia dzieci przed upadkiem z wysokości na placu zabaw.
Gumowe maty przerostowe idealnie sprawdzają się w roli bezpiecznych nawierzchni pod wszelkiego rodzaju urządzenia na placu zabaw i siłowni zewnętrznej.
Posiadają niezbędny atest PZH, Certyfikat HIC powyżej 3,0 m oraz spełniają normy unijne PN-EN 1177:2018. Materiał użyty do produkcji mat przerostowych pochodzi w 100% z recyklingu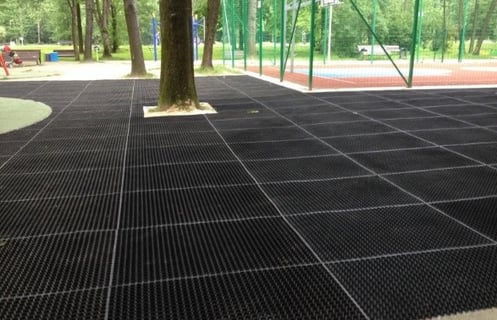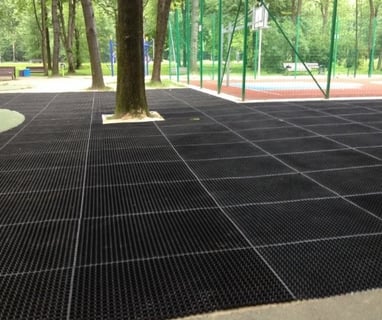 Wymiary 1500mmx1000mmx23mm wysokość upadkowa HIC potwierdzona certyfikatem 3metry
DOSTĘPNE KOLORY: CZARNY LUB
ZIELONY
Ginza Pho is a spicy, light and aromatic noodle soup served piping hot.
Our bespoke ramen comes with handmade noodles, a wide array of toppings and homemade broth.
Modern fusion dish combining rice noodles with a classic rice bowl. Vegetarian option available.
A crown pleaser, our homemade teriyaki sauce served with chicken or tofu and greens.
A modern classic. Sushi roll with salmon, avocado, cream cheese, and surimi sticks.
Inside out roll with surimi, tuna, cream cheese, sesame seeds and fried onions.
Inside out roll with fried king prawns, avocado, Japanese omelet and cream cheese.
A selection of our finest nigiri: choose from salmon, tuna, tilapia, surimi, prawns and vegetarian options.
Daidinjo sake with a mild aroma and subtle floral notes.
Smooth, fruity, and cloudy sake, perfect for pairing.
An easy-drinking premium sake with a rich flavor.
Reserving a table beforehand means less waiting. Groups of 8 or more must reserve ahead of time.
Some dishes may contain nuts, dairy and other allergens.